The Denali tiny home from Utopian Villas' is designed to be the perfect tiny home away from home, a retreat from the daily grind. The tiny home design is a good size with 400-square-feet of space, giving you all the room you need while away, with luxury amenities for the whole family to enjoy. Utopian Villas specialize in designing and building hand-crafted, luxury tiny homes that they call Utopian Villas. Their unique tiny house designs go above and beyond the other manufactured park model tiny homes that are available on the market, and in these tiny homes, you will find a high level of customization and quality. They understand the importance of providing one-of-a-kind villas for all of the customers they work with. The starting price of the 400 square foot Denali tiny house design is $99,429.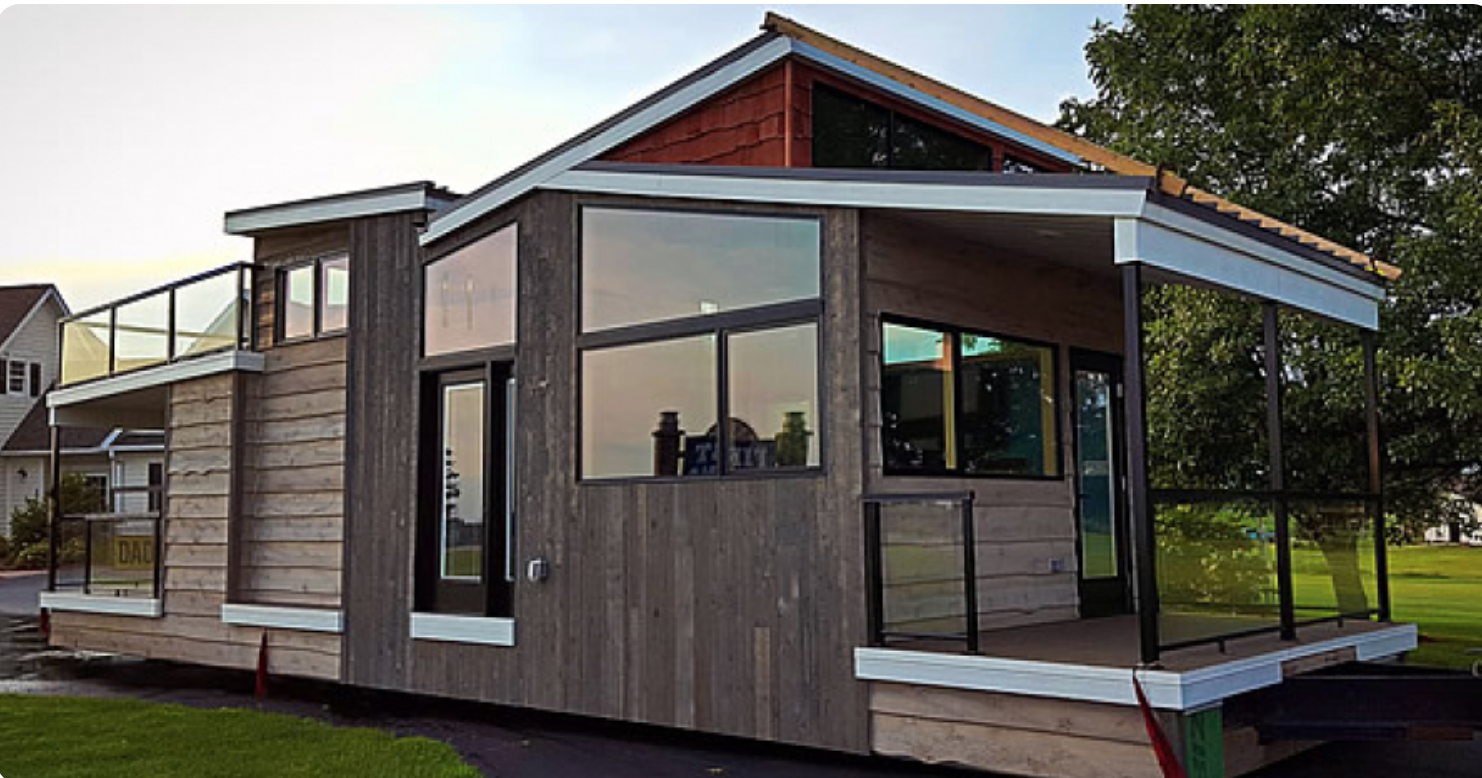 One of the best features of the Denali tiny house design is the double outdoor patio. The bottom patio is covered so you can enjoy it when you want a little shade on sunny days or when you are seeking shelter on rainy days. The upper patio is great for entertaining in the warmer summer months, and is sure to be one part of the vacation home that gets put to good use.
The Denali tiny house design has luxury, high-end amenities. There are Kohler plumbing products and a patented insulated floor system that helps to contribute to this unique tiny house designs conveniences, and with plenty of in-floor storage and access to the upper deck with spiral stairs or the loft entry, this is the vacation home of our dreams. The Denali model tiny house also features a unique wrapping kitchen island, great for entertaining or for family dinners. The Denali tiny house design has custom-built Merillat kitchen cabinets and a spa-like shower that further add to this tiny home's luxuries. No matter where you plan to set up this tiny home, it makes the perfect retreat for any time of year. The tiny home has tons of natural light that shines through the Pella windows combined with the tiny homes unique architectural design; it brings the outdoors inside.
Utopian Villas tiny homes, park model designs, and permanent foundation set models all to feature products that come from the top of the line brands, to include Whirlpool appliances, Merillat cabinets, Sea Gull LED lighting, Kohler plumbing, Pella Windows, and so much more. Additionally, they use a distinctive, patented floor system in all of their tiny home villas. This is so important because of it the foundation of your home, and along with its strength, it helps to hold all your plumbing and mechanicals out of the weather. Whether it's -30 or 110 degrees outside, you know you won't have to worry, and your tiny home will be comfortable and cozy no matter the time of year. When it comes to finding the best luxury tiny house manufacturer, Utopian Villas has everything that you've been looking for. Their goal is to create something that's above and beyond other custom tiny house builders making them in a class of their own. They do this by carefully designing every aspect of their tiny home and park model designs.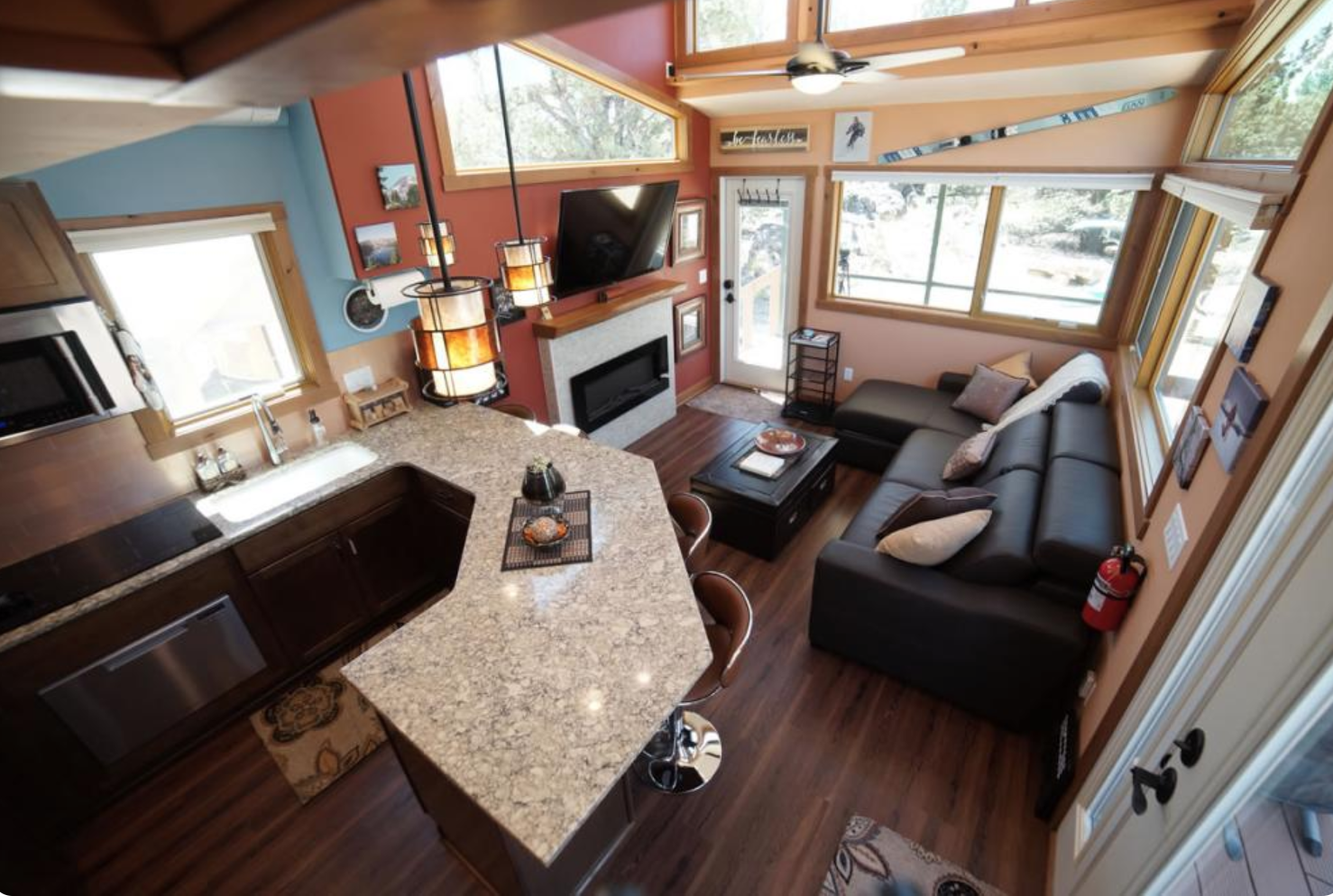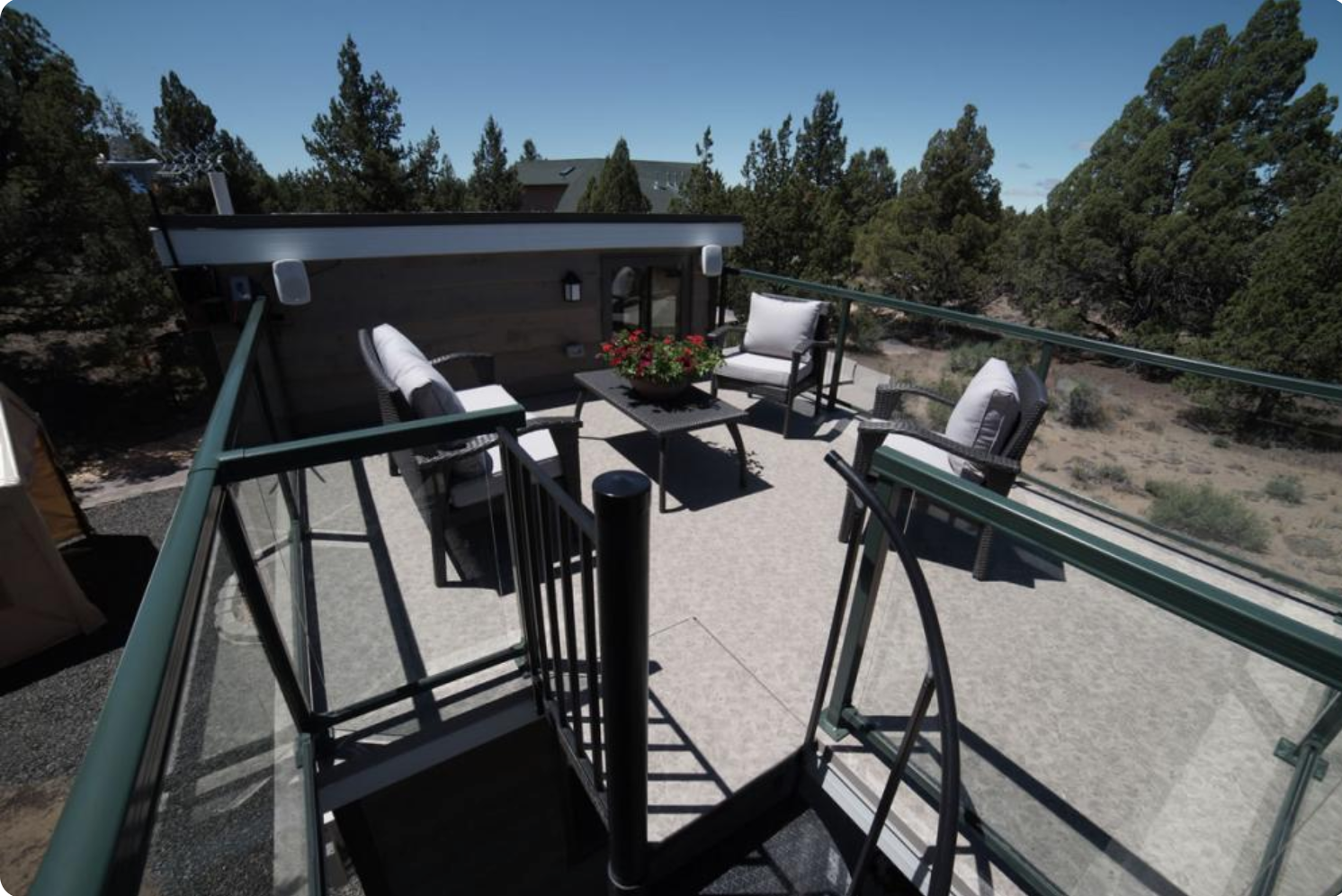 More about this story can be found at: Utopian Villas