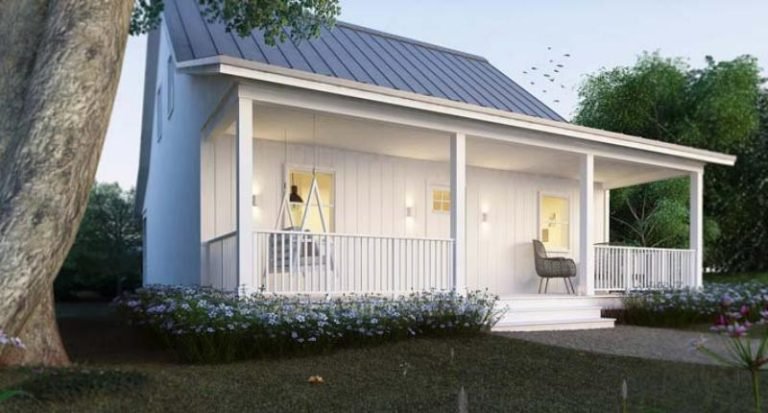 This is one of the residential home metal buildings being made by Morton these days. It caught our attention, so we thought we'd share it.
There are just a few details available for this house. You can use the project number to talk to the builders about this house as a starting point. However, we've also added some of their other similar residential homes. The idea here is that you're going to have to talk to the builders anyway, but you can get an idea of what metal homes are options by looking at what has already been built. You can use that as a base for thinking about metal homes as an option, and go and take a look around at what's out there.
Key Specs:
Upper Floor Sq Ft : 516 sq ft
Main Floor Sq Ft : 1100 sq ft
Total Sq Ft : 1616 sq ft *
Stats: 1,616 sq ft, 2 Bedrooms, 2 Bathrooms, 2 Floors
Special Features:
Upstairs Master Bedrooms
Main Floor Bedrooms
Walk In Closet
Main Floor Laundry
Den Office Study Computer
Find more from Morton metal buildings, and the metal and steel design and build companies we've indexed in our Home Designers and Builders Directory. You can search the company's name and look builders near your area. And to see more metal homes, click here.