A very nice and alluring log cabin in the mountains with great views and peaceful tranquility – The Little Ponderosa Cabin.
Located at an elevation of around 8500 in Greer, Arizona, this log cabin is a wonderful retreat from the hectic and stressful life – and available for rent (see details at the end).
With 2 bedrooms and 2 bathrooms, balcony, nice covered porch and great views all around, the cabin is charming place to relax and enjoy nature and the wildlife.
Let's explore further: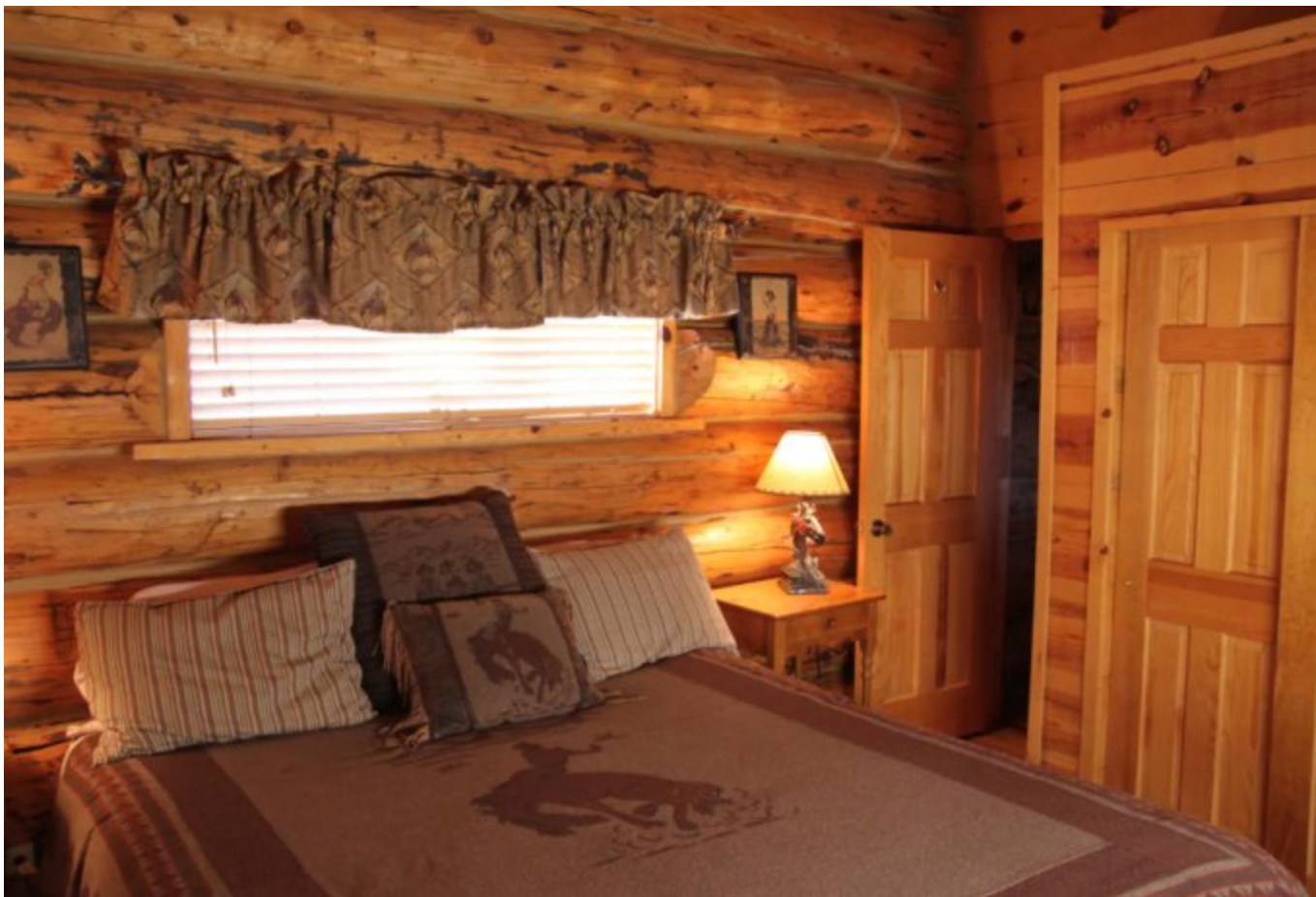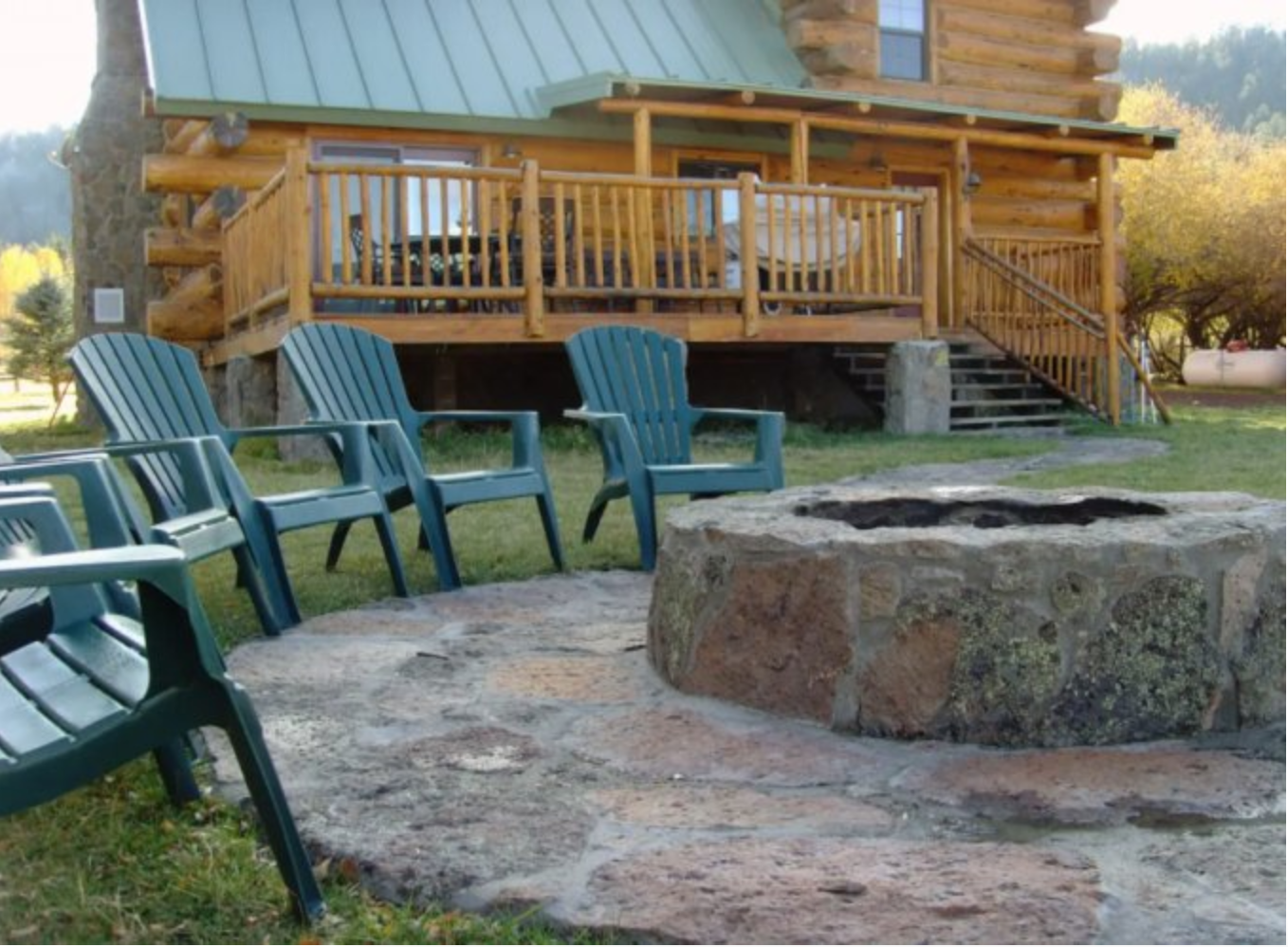 This nice cabin is available for rent – see here.
– If you book a stay, we do receive a referral percentage which allows us to continue to find the best cabins for rent!